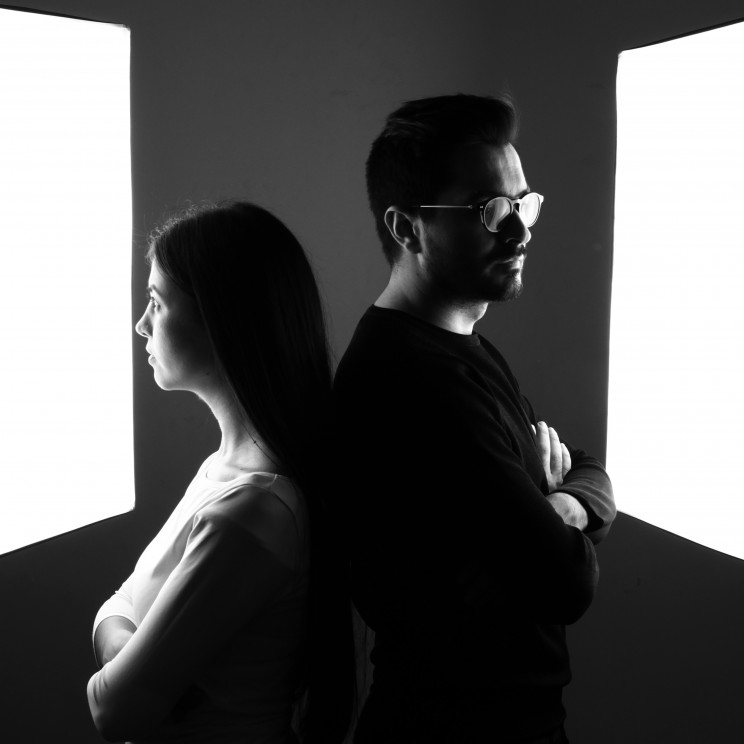 We are Sayar (Stephanie) and Garibeh (Charbel), a young couple design team.
We both graduated with a Master's degree in Interior Architecture, and worked on several projects, in interior, industrial and set design.
We recently opened our small workshop in Beirut.
Our work represents an innovative vision that meets new materials and forms. We work together as a team where each one has his/her own touch and thoughts combined together to create unique pieces.
It sounds like the most chaotic and crazy thing,when two people are involved, but we call it FREEDOM.